the Deaf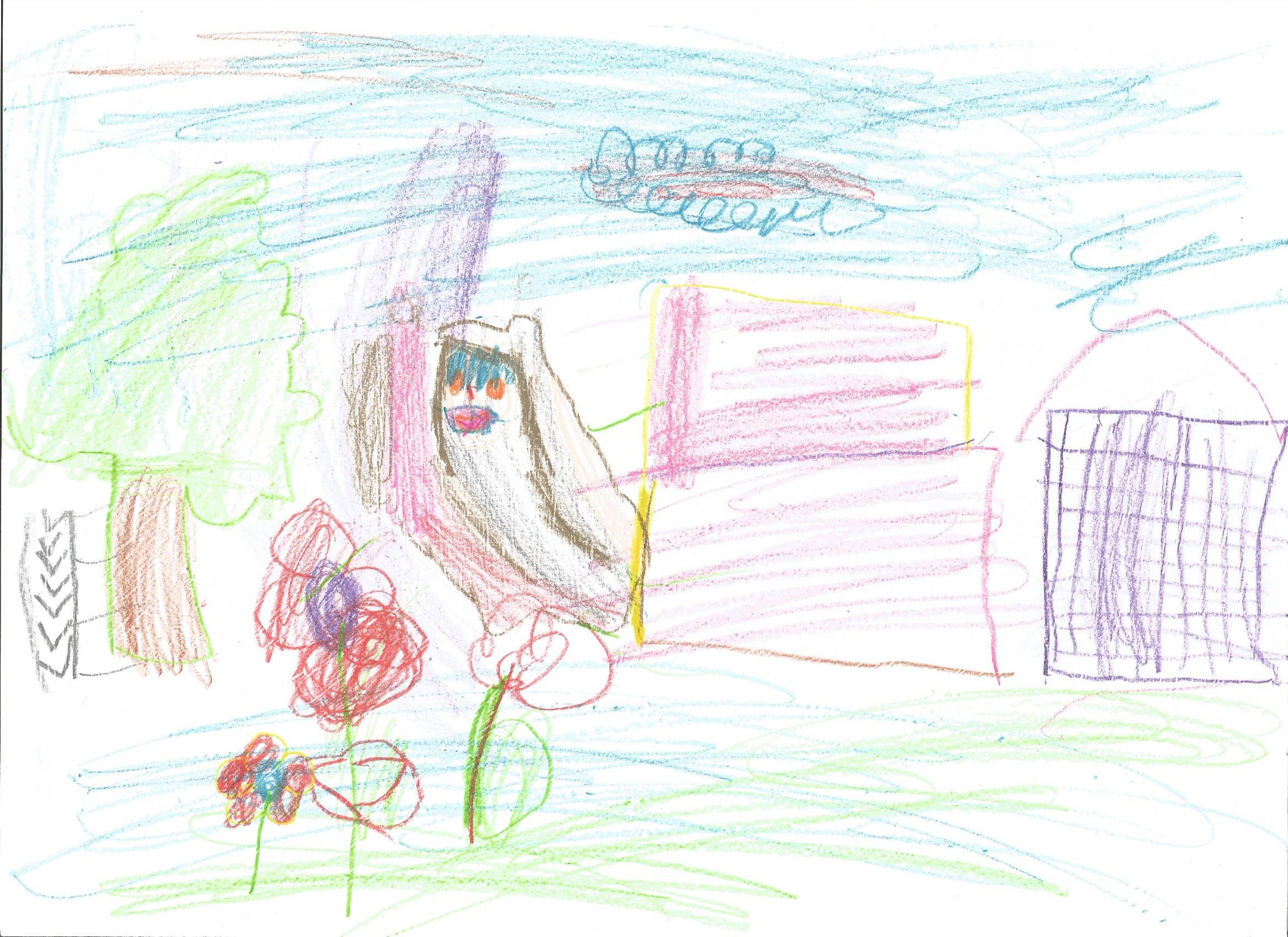 Over last 10 years we have been highly engaged in the work with the deaf people and of heard hearing. In fact, this is our major area of interest. We have also developed substantial technical and social skills required in the projects focused on the deaf and their needs. Here you can find video materials about making the deaf employed:
The Viribus Unitis is one of few organizations specialized in teaching and development of SignWriting (SW) in Poland. Read more SignWriting (website in Polish). SW is a way of writing a sign language resembling hieroglyphic writing. SW is made of iconic symbols for facial expression, body movements, location, contacts, and handshapes. Therefore, each sign written in the SW represents the actual physical formation of a given sign rather than its meaning. It is also possible to convert conversations made in a sign language into written documents and articles. Hence, introduction to sign language elements of SW provides the deaf people opportunity for better integration with their mates of unimpaired hearing. To learn more about SignWriting follow us on youtube and feel free to download teaching materials about SW dedicated to teachers and professionals working with the deaf (curriculum and text book, in Polish)


Should you be interested in the fotogallery please follow the following links:
3. SignWriting - Practical excercises
Another project focused on the deaf people we have been very proud of is known as "the deaf.tv.malopolskie" (glusi.tv.malopolskie in Polish). In collaboration with the Polish Association of the Deaf Malopolska branch we have created Internet portal for the deaf and run by the deaf. Videos have been also available on youtube. Thus, everybody interested can watch it. To learn more about the project please see the website of the project www.glusi24.info (available in Polish).
You can also watch video an intreview with the deaf people directly involved in the project: